Benjamin Deschamps Quintet
Laureate of the 2019 musical competition
Presented by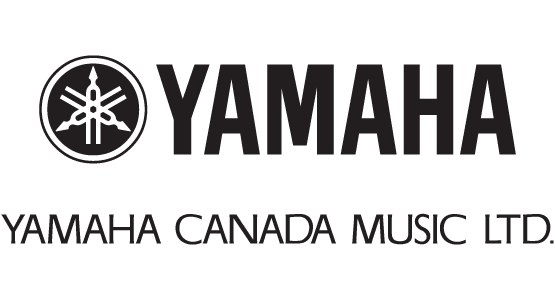 as part of the 2020 competition component.
The Benjamin Deschamps Quintet, founded in 2015, is composed of Benjamin Deschamps (saxophone/compostions), Jean-Nicolas Trottier (trombone), Charles Trudel (piano), Sébastien Pellerin (double bass) and Alain Bourgeois (drums). The group offers a high calibre jazz, keeping a perfect balance between tradition and experimentation. Benjamin Deschamps was named Radio-Canada's jazz revelation of the year in 2017-2018. The Benjamin Deschamps Quintet is freely inspired by the instrumentation of the legendary tenor trumpet-saxophone ensemble of The Jazz Messengers, adapting the formula here in trombone-saxophone alto formation.
The Benjamin Deschamps Quintet is the team that won the competition honours last year. The talent of this group can be appreciated by attending the competition, which will take place at 1 p.m., as the quintet will close the activity during the jury's deliberations. This is a unique opportunity to discover the diversity of the next generation!

Loading in progress...