Volet compétition
5 musical groups in performance (free entrance)
Presented by
Free entrance | COME AND HEAR THE NEXT GENERATION OF MUSICIANS IN ACTION!
Five training sessions from 12:30 p.m. to 4 p.m. We are waiting for you in great numbers!
> Don't miss the performance of the BENJAMIN DESCHAMPS QUINTET at 4:15 pm
ABOUT THE COMPETITION
Five groups will perform on the Guy-Aubert cabaret stage and will have to stand out for their originality, the quality of the compositions on offer and their sense of improvisation.
The presence on stage, the musical arrangements and the relationship with the audience present will also be criteria that will be evaluated by our jury, composed of Danielle Lefebvre (Agence d'artistes et de concerts Danielle Lefebvre), the musician and teacher Rémi Bolduc (Rémi Bolduc Jazz Ensemble), and the trumpeter and conductor Rémi Cormier.
HERE ARE OUR 5 BANDS THAT WILL PERFORM ON THE CABARET GUY-AUBERT STAGE: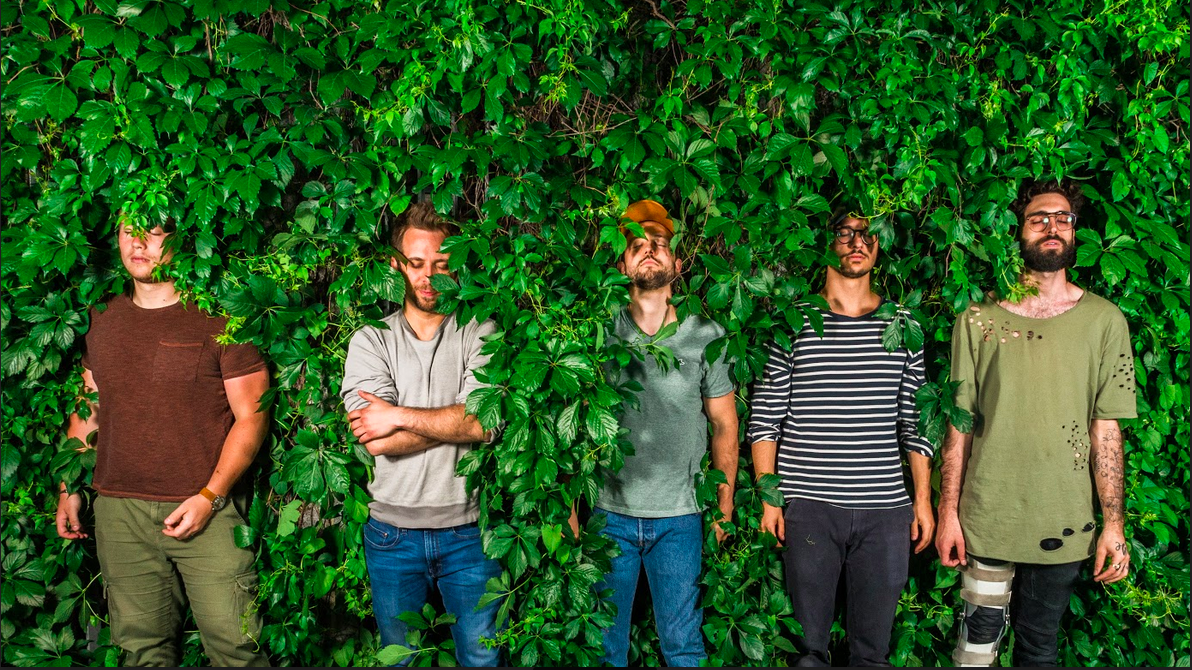 Composed of Alexander Lioubimenko (keyboard), Hugo Leclerc (wind instruments), Marc-Gabriel Laverrière (guitar), Marc Scott (bass) and Greg Kustka-Tsimbidis (drums), these five musicians are inspired by the giants of progressive rock and jazz and combine these musical genres with ease. They will offer an energizing show with mythical sounds and a very high degree of improvisation for a unique listening experience.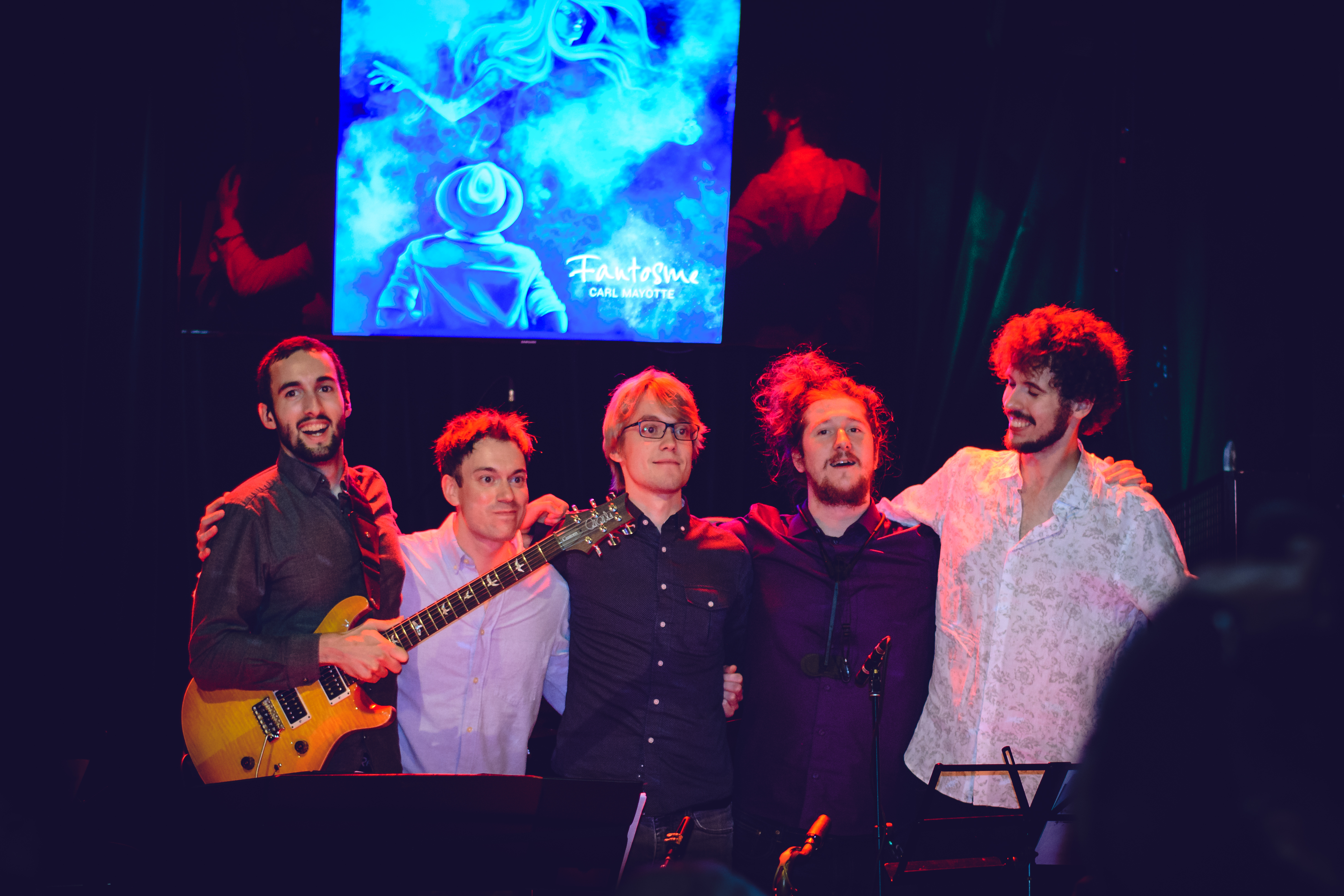 With Carl Mayotte (bass), Gabriel Cyr (guitar), Damien-Jade Cyr (saxophones), Francis Grégoire (keyboard), and Stéphane Chamberland (drums), Carl Mayotte Fusion Quintet shows are a mixture of energy explosions, subtlety and virtuosity. With the goal of making its audience dance while stimulating intellect, the quintet's style is defined as jazz fusion, mixing jazz, funk, world music and many other flavours!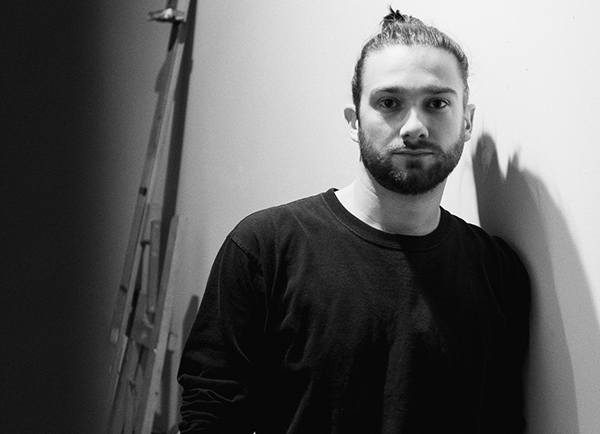 The Julien Fillion Group, with its unique mixture of two saxophones and two drums, will captivate you throughout its concert. The use of effects pedals and synthesizers creates unique sound textures throughout the performance, navigating between conventional and electronic.The quartet consists of Philippe Brochu Pelletier (saxophone/keyboard), Noam Guerrier Freud (drums, keyboard), Alain Bourgeois (drums) and, of course, Julien Fillion (saxophone/keyboard). The band performed at the lastInternational Jazz Festival in Juarez, Mexico.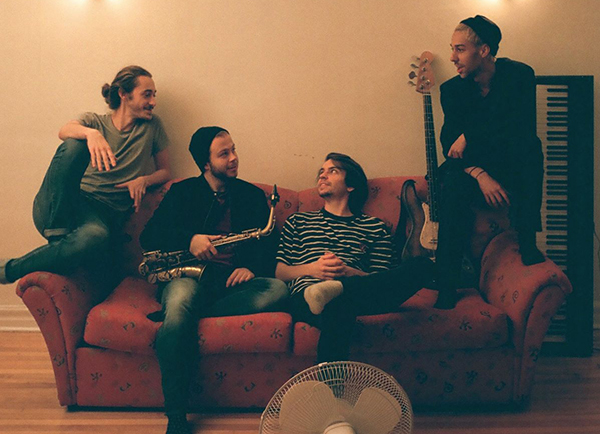 Solarium blends the intense energy of 1960s jazz with lyrical melodies for a show filled with contrasts and explosions. A journey between mysterious ballads and wild soloists, all based on compositions freely inspired by different styles. The quartet consists of Léo Minville (drums), Henri Bouchard (electric bass), Louis Plouffe (saxophone), and Karl-André Rozankovic (keyboards).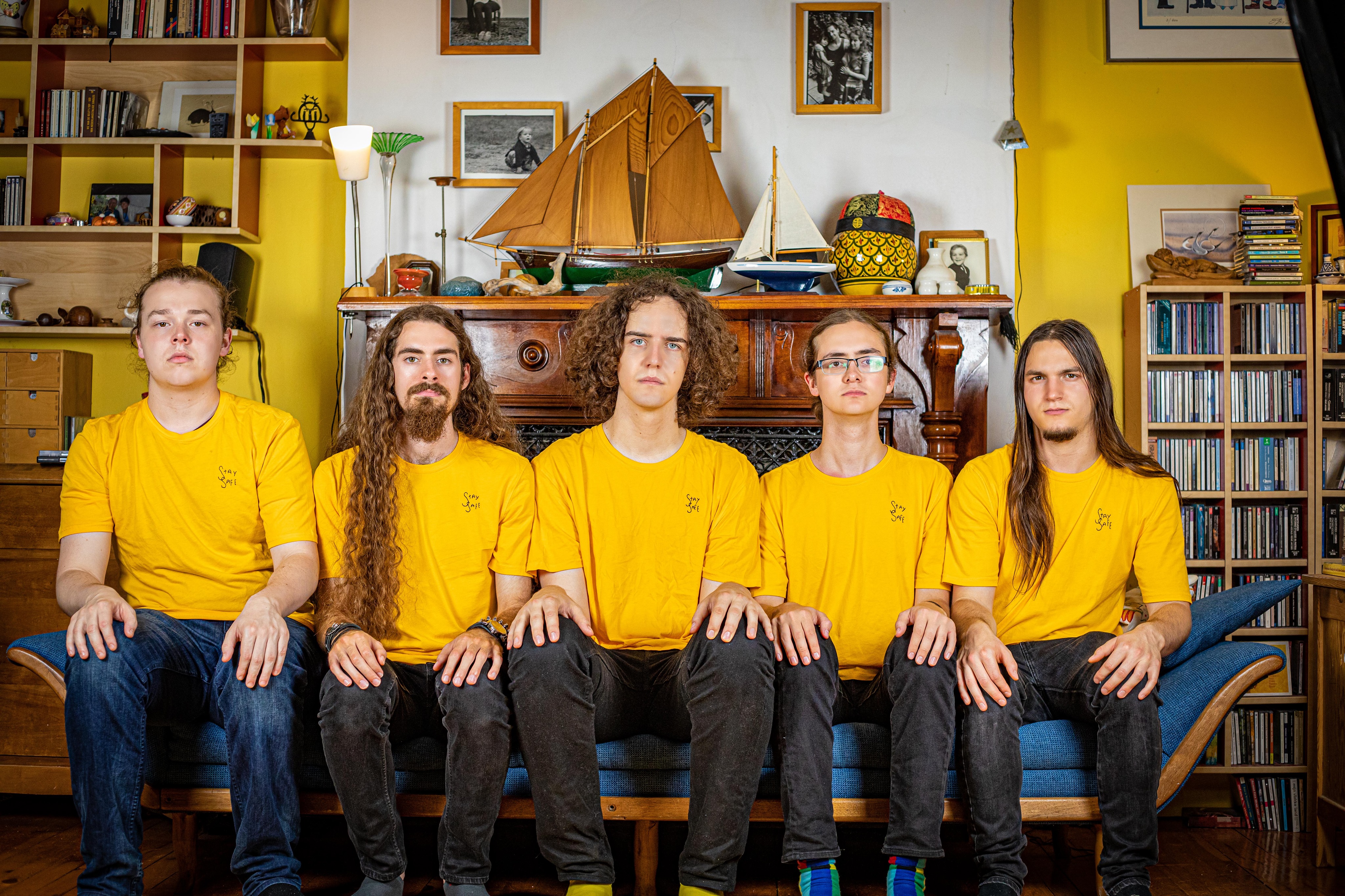 Stay Safe offers a varied, abstract and surprising repertoire of original and contemporary music. The ensemble consists of 5 young musicians equipped to "face off against" non-functional harmony, irregular measurements and fast melodies. Stay Safe is strongly influenced by modern jazz, rock and even baroque repertoires, and its musicians always push the boundaries of jazz a little further. The quintet is composed of Jeremy Leon (tenor saxophone), Nathan Venez (trumpet), Étienne Fournier (guitar), Julien Lafrenière (electric bass) and Matys Colpron (drums).

Loading in progress...